As Capital Area United Way (CAUW) moved to introduce its new "Impact" business model, SASSO was brought in to totally reintroduce the iconic nonprofit to all market segments and to engage Millennials, a generation largely unaware of CAUW's function. SASSO created The Power of 1 United, an integrated multi-media campaign designed to unify CAUW's goals and accomplishments as a single, community-wide movement focused on the greater good.
The Power of 1
Using data from existing and newly conducted research as its basis, SASSO built a far-reaching strategy to re-brand and re-position CAUW for long-term growth. Our creative approach focused on the meaningful change that could be generated by one simple decision. This mindset allowed us to grow a creative strategy to build The Power of 1 United where we could redefine the meaning of the number 1 and make it synonymous with CAUW's mission and goals for the future of the Capital Area.
the potential that lies within
To give visual life to human potential, SASSO incorporated a double-exposure effect as a common thread that unified the campaign across multiple platforms.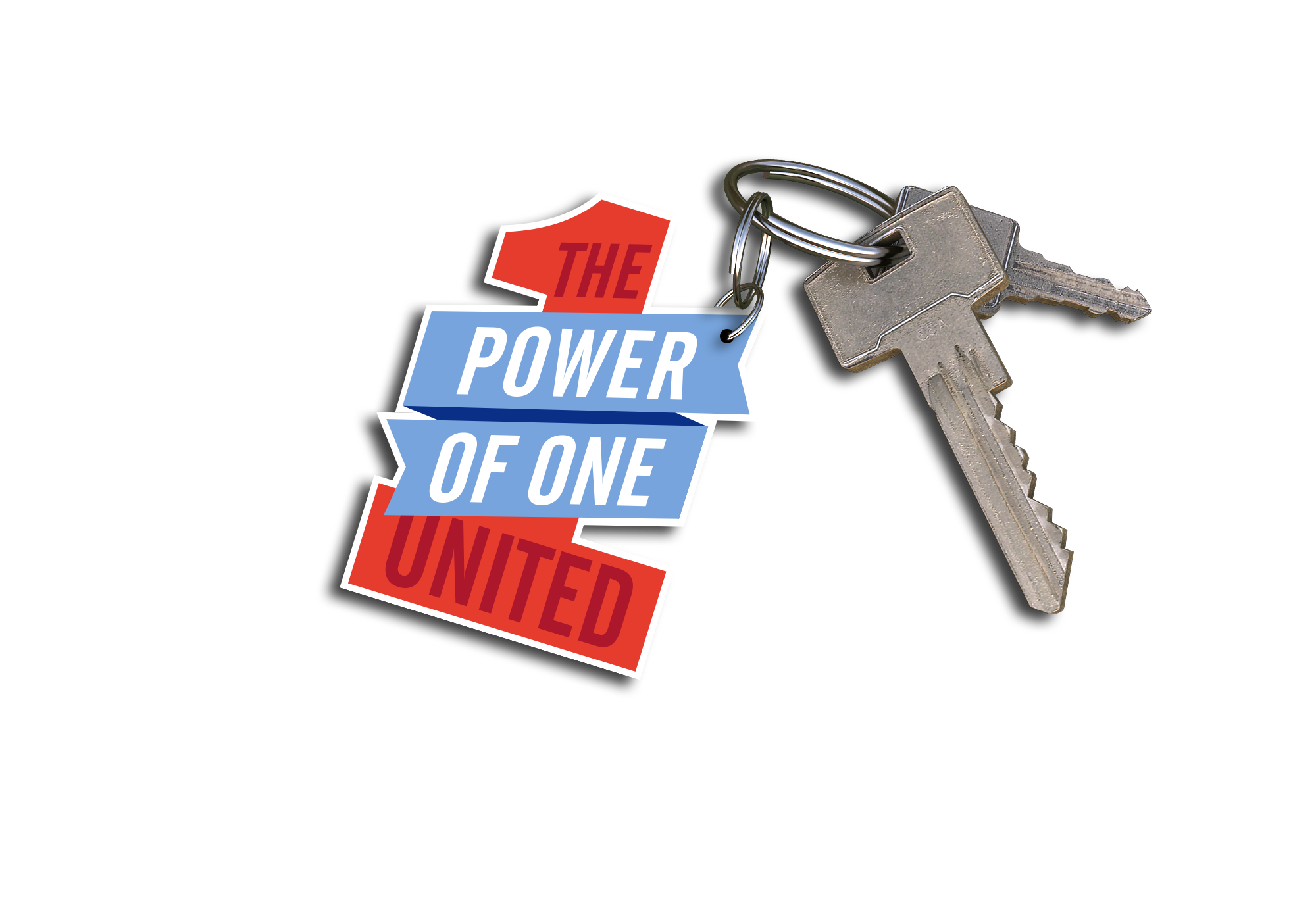 I am the power of 1 united
Personal endorsements of popular community leaders generated positive visibility and an increased perceived value for CAUW.
Research showed that the public as a whole possessed little understanding of the role and value of CAUW. Couple that with confusion surrounding the organization's new business model and you've got a recipe for anything but success. SASSO added clarity with a visually appealing and easy-to-follow explainer video.
Rising to the need
When flood waters rose to record levels across the community, CAUW embraced its role as the leader in the recovery process. SASSO responded quickly with marketing tools that built off the overall Power of 1 United brand.
United We Fight.
United We Win.
Capital Area United Way's ability to be a resource is limited only by people's willingness to be a source. SASSO created this video to share the story and value of Capital Area United Way with prospective givers across the community.