When a shared infatuation with "local" beers paired a Cajun from Louisiana and a Colorado native, no one would have dreamed that over ten years later the two would again sit down to launch their own craft beer creations. When the duo decided to take their brews to the marketplace, they reached out to SASSO to blend a recipe for success. SASSO bellied up to the bar to tap into the uniqueness of their brand story and bring a taste of Broken Wheel Brewery to new markets.
it all starts with a good story
With branding inspired by local folklore, SASSO captured an essence and spirit true to Broken Wheel Brewery's roots.
From concept to consumption
SASSO gave stories and characters of old a new life in the form of flavor profiles and hand-drawn, illustration-driven packaging.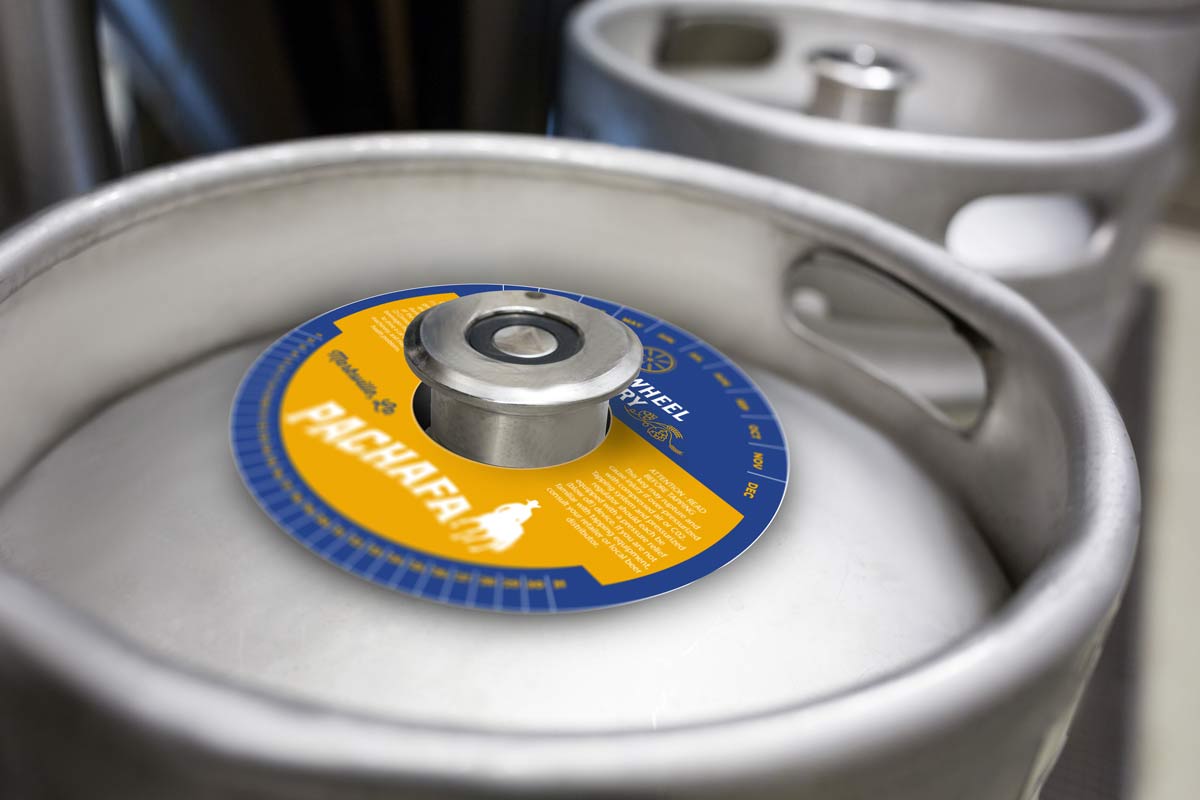 on (the) tap!
SASSO incorporated the brand in every aspect of the consumer experience, including beer taps made from broken wheel spokes. This approach highlighted the brand's history and utilized bold colors and imagery with every pour.
Beer surfing
The responsive site that SASSO developed provides a full overview of Broken Wheel Brewery, as well as e-commerce capabilities. Custom photography added richness and warmth to the brand's online presence.