How do you build a business that's ready for national scalability in a market like the highly competitive boutique clothing industry? That was the question facing the founders of Blu Spero. Despite being seasoned entrepreneurs with a track record of success in other ventures, they turned to SASSO to launch the brand, creating every aspect of it from the ground up. SASSO was quickly able to establish a national fashion retail brand built on personal service, fresh merchandise and customer-friendly pricing.
Branding From Head To Toe
With a clean canvas, SASSO began building a solid foundation. The brand architecture — including the company mission, vision, values, personality and tone of voice — set the course for all work to come. With locations secured in many major malls across the southern United States, Blu Spero had to be built in a scalable fashion, ready for rapid national expansion.
Lights, Camera, Fashion
Visual appeal is critical in the fashion industry, and that was the mindset when SASSO created Blu Spero's custom stock photography catalog. We worked hand-in-hand with our photographer and Blu Spero models to capture images that could be used across all marketing platforms.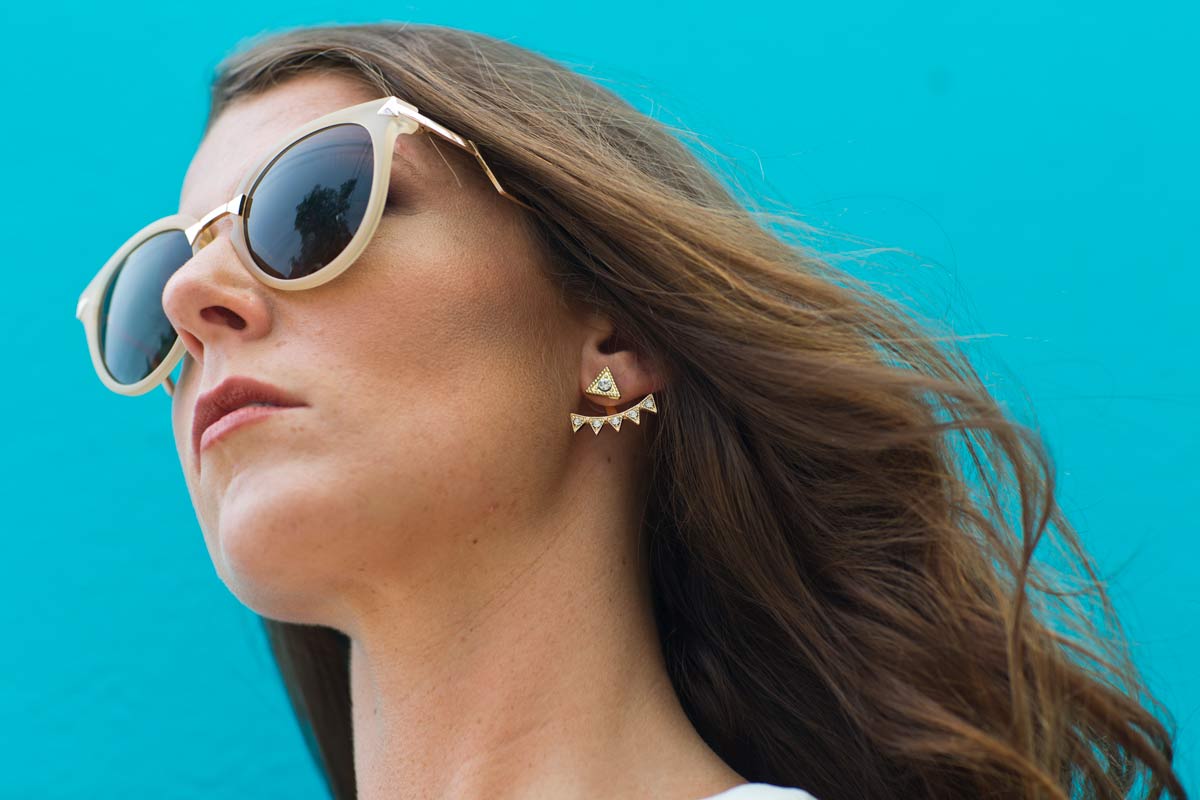 Visual Appeal
SASSO created a well-branded look and feel to be utilized in all environmental signage and merchandising collateral. We conducted a full brand audit and explored trends in the fashion industry to ensure that needs were fulfilled in a style consistent with the brand. The overall plan accounted for all of the visual branding opportunities within a store and ranged from grand opening and promotional signage to merchandise tags and customer bags.
Dressing it up
SASSO designed every aspect of the brand's environmental marketing from exterior and interior signage systems to the in-store cash wrap and visual hierarchy.
putting the brand in the hands of consumers